Vehicle Management Diagnostics
Bedford Wheels use the latest vehicle diagnostics tuning equipment for petrol and diesel engines.
Modern engines need sophisticated test equipment to diagnose faults and system failures. Wrong diagnosis can lead to vehicle problems, dissatisfied customers and excessive labour costs.
We at Bedford Wheels are fully conversant with today's vehicles
having modern engine management systems and the requirement for more sophisticated diagnostic equipment.
With advanced vehicle technology rapidly now becoming 'standard' on most modern cars, our technicians have already been geared up to work quickly and accurately with state-of-the-art test equipment.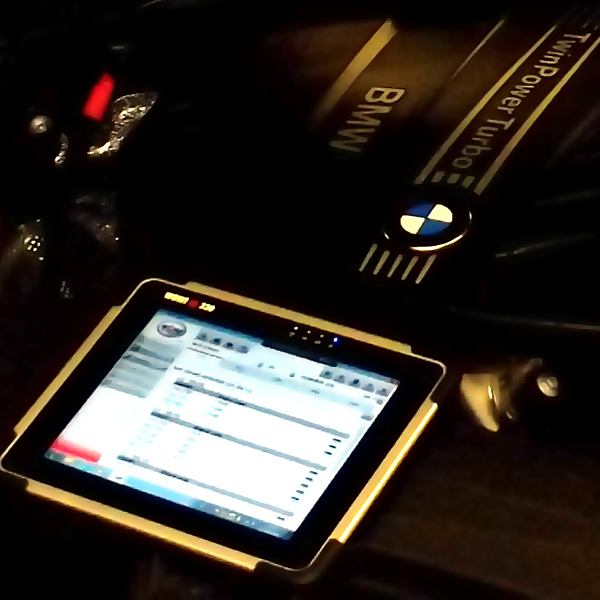 Bedford Wheels uses vehicle diagnostics equipment from Snap-on and Würth which are the best solutions for a modern vehicle servicing workshop. This is all carried out in house within our own workshop.
We also use other associated test equipment by Bosch who are also one of the world's leading manufacturer of petrol injection systems.
For more information, contact Bedford Wheels